Fitted Kitchens and Fitted Wardrobes Hale, Cheshire
Is your home really your haven?
Our homes have been very important to us during the last 18 months, more than would usually be the case due to lockdowns and restrictions.
You might have noticed that your kitchen, bedrooms, and home office are really in need of some tender loving care in the decor and furniture departments!
We've been cooped up a lot more and chances are you'll see that your kitchen and bedrooms have seen better days and you now need a funky home office so you can work from home effectively.
Mayfield Interiors offers superbly designed kitchens, superior fitted bedrooms, and stunning home offices in the Hale area.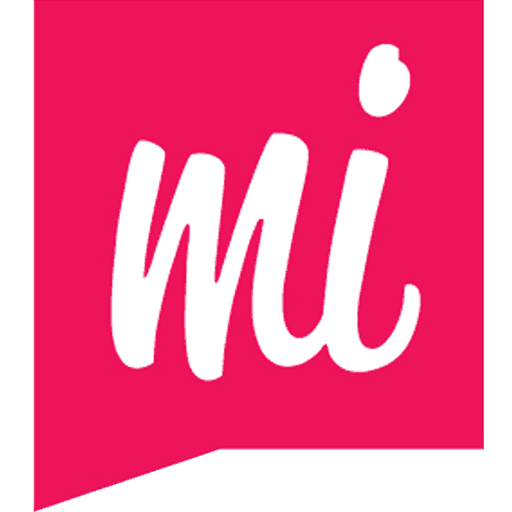 Home office designs in Hale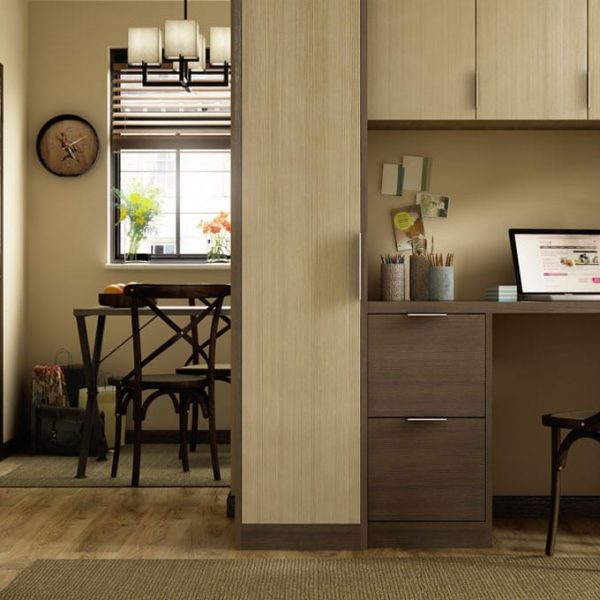 Going forward, the capacity to work from home will become an important asset to your house should you choose to stay in for years to come or sell it in the future.
Home working can be a challenge but having a space or room that's fit for purpose will be essential to many buyers and homeowners.
Here in Hale, Mayfield Interiors have many satisfied customers thanks to the skill and excellent craftsmanship the father and son team offer when it comes to transforming a space or a room into a stylish home office.
If it's possible, a room that can be an office is the easiest option but not the only one. Hiding yourself away while you work from home in your own office is usually the perfect solution. 
It could be though your home doesn't have the space … worry not as Mayfield Interiors can help transform a smaller space within an existing room or even a pocket of space beneath the staircase!
The Mayfield Interiors team offers professional home office design and a team of qualified tradespeople, so customers have a hassle-free, seamless experience
Mayfield Interiors works with Hepplewhite furniture, a leading UK brand that creates elegant interior fittings for home working. Design include Linear, Executive, Designer and Moda.
Let Mayfield Interiors, design and install styles workstations, filing cabinets and much more for your home office.
If you live in the Hale area, then Mayfield Interiors are your local, independent kitchen design team that can transform your kitchen into the one you've always dreamed of.
Kitchens are a busy place in any home, forming the beating heart of family occasions, daily meals, special events and more. You don't want a kitchen that looks drab or disappointing.

Fitted kitchens from Mayfield Interiors are of the finest quality with excellent attention to detail. The Mayfield teamwork with Leicht®, a CO2 neutral fitted kitchen manufacturer.
Customers can also see a selection of Leicht® kitchen designs for themselves in the Mayfield Interiors Showroom, based in Timperley, not far from Hale.
From the classic to the sleek modern, including white goods and appliances (or not), the Mayfield Interiors team take care of every detail for a straight-forward kitchen makeover.
Mayfield Interiors can also help with kitchen appliances as they install quality white goods from Qooker, Siemens, and more.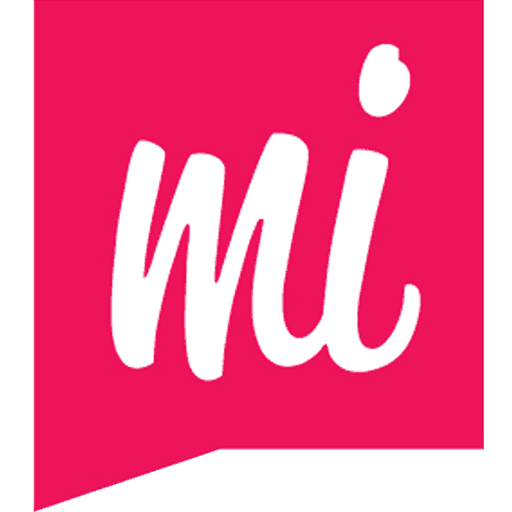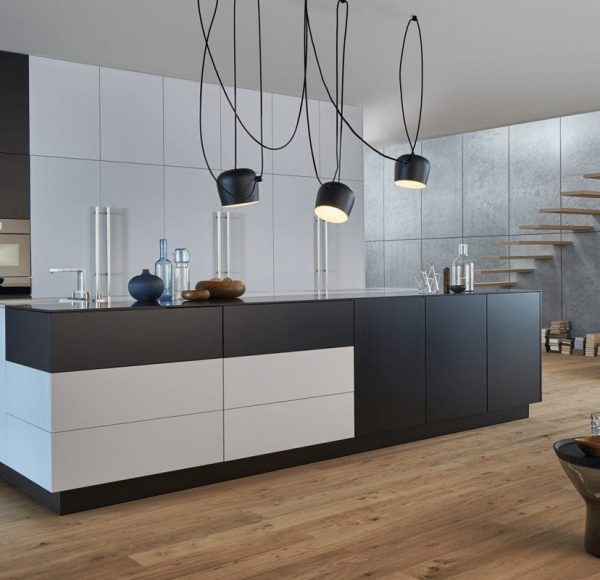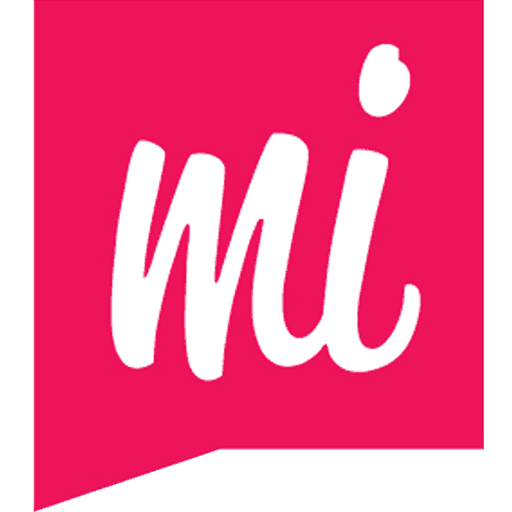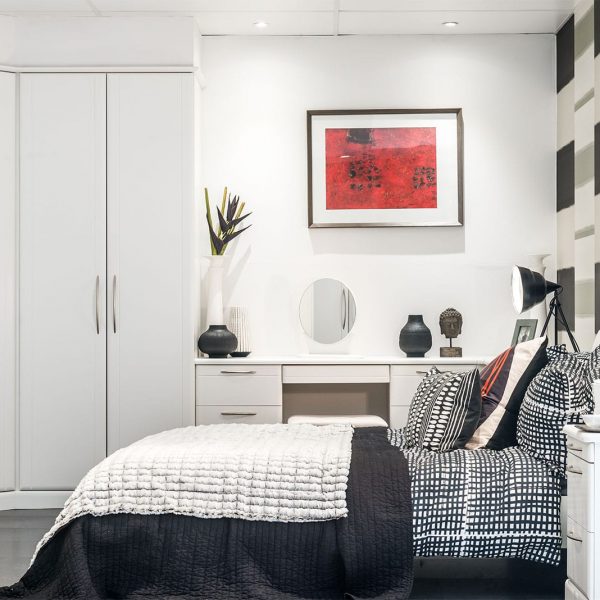 We spend such a long time in our bedrooms then they should be a place where you can relax and rejuvenate! 
Mayfield Interiors can help transform your bedroom from boring to brilliant with their sliding wardrobes, fitted bedroom furniture and stylish designs.
Working with the prestigious Hepplewhite brand, there are 14 different styles to choose from and you can view some of these in the Mayfield showroom. 
There is a range to suit any taste and style, all to the same exacting standards of excellence. 
Sliding wardrobes, fitted wardrobes, bedside cabinets, chests of drawers … all the same theme, style, and finish.
Mayfield Interiors transform any bedroom in your home, so you have the bedroom or bedrooms of your dreams. Considering the shape of the room, your budget and your own tastes, this independent business can help you every step of the way.
No matter what size or shape of room, the Mayfield Interiors team can help.
So, for kitchen designs, bedroom designs and home office designs with a difference in Manchester, contact Mayfield Interiors today!
Who are Mayfield Interiors?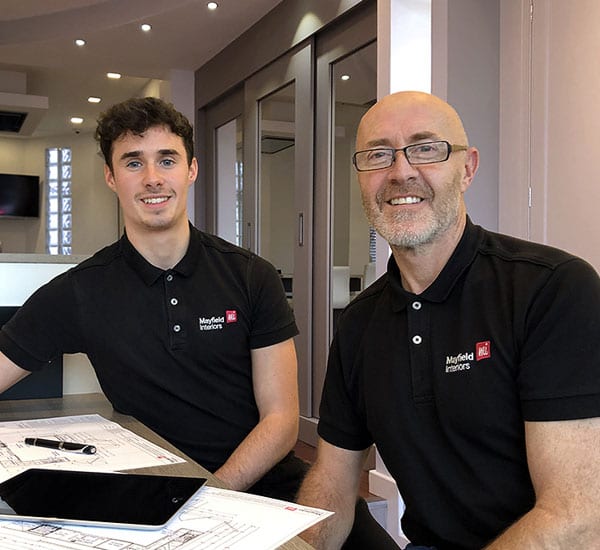 Mayfield Interiors include a father and son team have been transforming homes since 2001 throughout the North West corner of the UK. 
As a suburb of Manchester, situated in the Metropolitan Borough of Trafford, Hale is just southeast of Altrincham and is just a hop, skip and a jump away from the Mayfield Interiors showroom.
The team designs kitchen, bedroom, and home offices for homes in the Hale area, starting with a chat on the phone, a site visit (or a showroom visit).
Once you're happy with the details, then the team will gather all the talent and professionalism to make the design a reality.
No matter what size or shape of room, the Mayfield Interiors team can help.
Dave Roberts - Hale
[Source: Google Reviews]
We were so happy with the design, service and quality of the finished product when we had our bedroom fitted by Mayfield Interiors that we went back to them when it came to replacing out kitchen. Martin and Will are great, working with us to design and select our dream kitchen. They offer service and flexibility of design that simply isn't available from the bigger players and even designed some bespoke elements to the final design. You won't find any high pressure sales techniques at Mayfield Interiors, no slimy salesman and no phoney discounts set against inflated list prices. We were very pleased with the price we paid, which together with higher quality components, add ins and bespoke items worked out cheaper better value that the other companies that quoted. The results are amazing and the work was done to a higher professional standard with minimal fuss and disruption. We live our new kitchen, thank you so much boys.
Sally G - Hale
[Source: Google Reviews]
We have just had a third room (now a total of 2 bedrooms and a kitchen) designed and fitted by Martin & team from Mayfield Interiors. We have been exceptionally pleased from start to finish yet again. The communication, design and fitting are perfect, the furniture is of very high quality and the end result looks fabulous. Our previous rooms (although now several years old) still look as good as new. Thanks again!
Kate Lynott - Hale
[Source: Facebook]
Great team, great service and lovely wardrobes. I wouldn't hesitate to recommend