Kitchen and Bedroom Designers, Knutsford Cheshire
Is your home really your haven?
Mayfield Interiors is located near Knutsford, Cheshire and offers superb kitchen, bedroom and home office design and installation.
As we've all spent more time in our own four walls, we might have noticed that the kitchen, the bedrooms, and home office are really in need of a transformation!
Mayfield Interiors offers superbly designed kitchens, superior fitted bedrooms, and stunning home offices in the Knutsford district.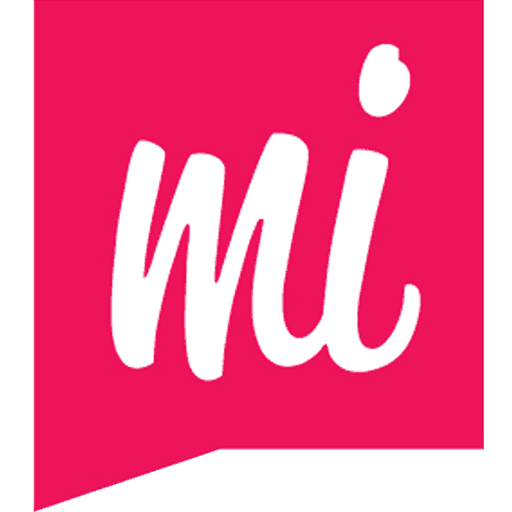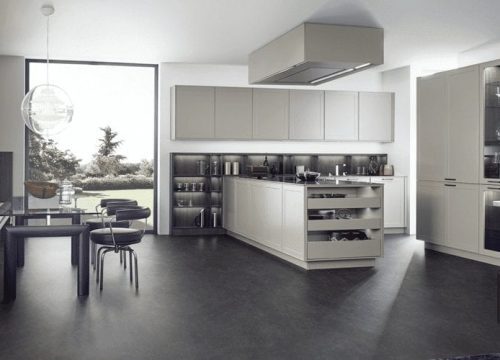 Mayfield Interiors are your local, independent kitchen design team that can transform your kitchen into the one you've always dreamed of in the Knutsford district.
If your current kitchen looks dated, drab or disappointing, then Mayfield Interiors can help transform your kitchen space into a stunning space that you and your family can enjoy.
Fitted kitchens from Mayfield Interiors are of the finest quality with excellent attention to detail. The Mayfield teamwork with Leicht®, a CO2 neutral fitted kitchen manufacturer.
From the classic to the sleek modern, including white goods and appliances from Qooker and Siemens if needed, the Mayfield Interiors team take care of every detail for a straight-forward kitchen makeover.
As we know, our working patterns have changed forever!
For some the daily commute will be a thing of the past while for others it will be a mix of homeworking and office-based working from now on.
Home working can be a challenge but having a space or room that's fit for purpose will be essential to most people of working age.
Here in Knutsford, Mayfield Interiors have many satisfied customers thanks to the skill and excellent craftsmanship the father and son team offer when it comes to transforming a space or a room into a welcome home office.
If it's possible, a room that can transformed into an office is the easiest option but not the only one. There are many different options available, including parts or sections of an existing room; from a redundant space within your home to a corner of the dining room, your home office can be created!
The Mayfield Interiors team offers professional home office design and a team of qualified tradespeople, so customers have a hassle-free, seamless experience in the creation of that much-needed home office facility.
Mayfield Interiors works with Hepplewhite furniture, a leading UK brand that creates elegant interior fittings for home working. Designs include Linear, Executive, Designer and Moda.
Let Mayfield Interiors can design the room and install filing cabinets, workstations and much more for your home office.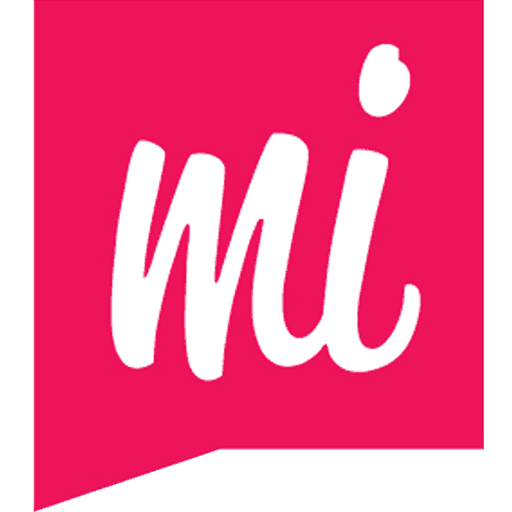 Working from home made simple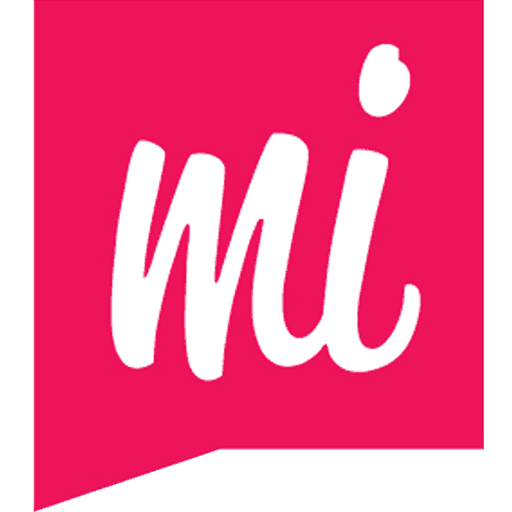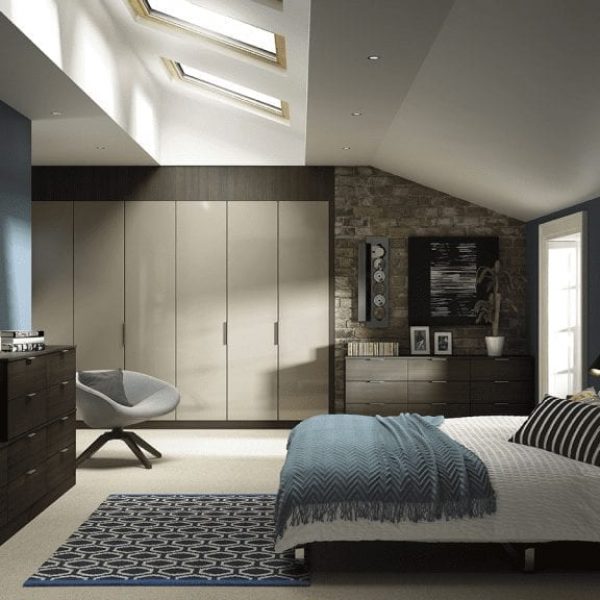 Our bedrooms should be stunning to look at and a relaxing place to chill out after a long day.
Mayfield Interiors can help transform your bedroom from banal to breath-taking with their sliding wardrobes, fitted bedroom furniture and stylish designs.
Working with the prestigious Hepplewhite brand, there are 14 different styles to choose from and you can view some of these in the Mayfield showroom.
There is a range to suit any taste and style, all to the same exacting standards of excellence.
Sliding wardrobes, fitted wardrobes, bedside cabinets, chests of drawers … all the same theme, style, and finish.
Mayfield Interiors transform any bedroom in your home, so you can have the bedroom or bedrooms of your dreams. Bedrooms come in all shapes and sizes, from petite to palatial … get rid of mismatched furniture and create a bedroom or bedrooms with style and ambience.
No matter what size or shape of room, the Mayfield Interiors team can help.
So, for kitchen designs, bedroom designs and home office designs with a difference in Knutsford, contact Mayfield Interiors today!
Who are Mayfield Interiors?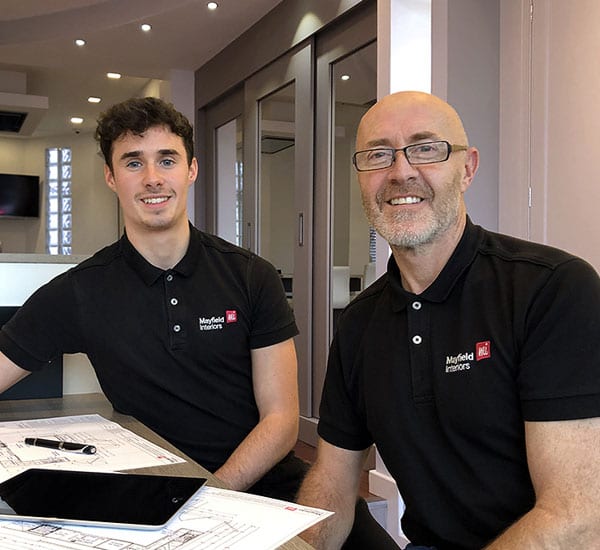 Mayfield Interiors includes a father and son team who have been transforming homes for over two decades throughout the North West area of the UK.
They have a stunning showroom in Timperley where customers can see fabulous designs from Leicht® and Hepplewhite.
Knutsford is a popular town in Cheshire and is just a few miles from Timperley. The Mayfield Interiors duo will also do home visits for interested customers.
The team designs kitchen, bedrooms, and home offices for homes in the Knutsford area, and will take into account your budget, room sizes, your own tastes and preferences.
No matter what size or shape of room, the Mayfield Interiors team can help.
Iain Milner
[Source: Facebook]
Would like to say a massive thank you to Mayfield Interiors for the amazing job they did on my fitted wardrobes and new bedside drawers. I couldn't be happier with Incredibly professional job they did and it has made such a big difference to my new bedroom design. The staff are amazing and are always open to any ideas that you may already have as well as presenting new fresh/modern ideas. I would highly recommend anyone to use this company especially as the job was done perfectly at a very low price.
Steve & Geraldine Hunt
[Source: Facebook]
I can highly recommend Mayfield Interiors for the design and installation of bedroom furniture. They full understood our requirements for a sliding wardrobe unit and provided excellent advice on the range of fitting options and door finishes. The installation was carried out on the agreed date. The units were fitted exactly to the designed and on completion of the work our bedroom was left clean and tidy. We are delighted with our new bedroom units and have no hesitation in recommending the services of Mayfield Interiors.
Amanda Buckley
[Source: Google Reviews]
Had both bedrooms kitted out with fitted wardrobes. The team were amazing all the way through and after. The quality is amazing and the design, especially in my bedroom ( a very long room) gives shape and character . I love them every time I walk in my room. I wouldn't hesitate to recommend Mayfield Interies to anyone