Kitchen and Bedroom Designers Stockport Cheshire
Are your furniture fittings fit for purpose?
With so many areas of life changing beyond recognition in the last couple of years, it's been hard to keep track!
You might have noticed that your kitchen, bedrooms, and home office are no longer filling you with joy.
They might look tired and out of date, and in need of a transformation.
The wear and tear take its toll, and this is when Mayfield Interiors can help.
Mayfield Interiors offers superbly designed kitchens, superior fitted bedrooms, and stunning home offices in the Stockport area.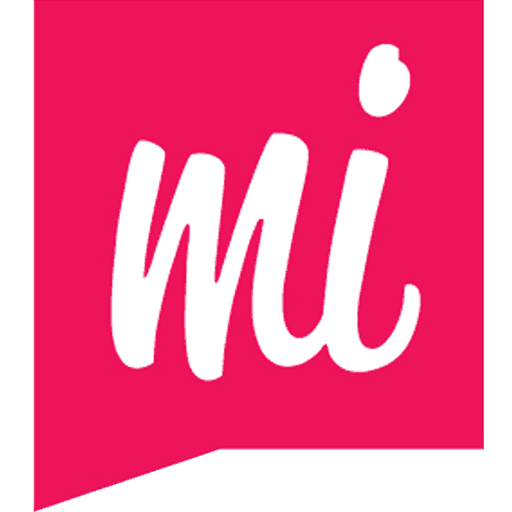 Home office designs in Stockport
As our work patterns change, so too must our ability to work from home for at least some of the time.
Home working can be a challenge but having a space or room within your home that's fit for purpose doesn't not need to be an issue.
Here in Stockport, Mayfield Interiors have many satisfied customers thanks to the skill and excellent craftsmanship the father and son team offer.
The best way to work from home successfully is to have a dedicated area or if possible, a room that can be an office so you can work productively.
It could be your workspace is in the attic, beneath the stairs or even part of extension.
The Mayfield Interiors team including professional home office designers and a team of qualified tradespeople, so customer have a hassle-free, seamless experience.
Mayfield Interiors works with Hepplewhite furniture, a leading UK brand that creates elegant interior fittings for home working. Designs include Linear, Executive, Designer and Moda.
Chances are from now on, if you put your property on the market today or in the future, a home office will be an expected part of the floor plan.
Let Mayfield Interiors, design and install styles workstations, filing cabinets and much more.
If you live in the Stockport area, then Mayfield Interiors are your local, independent kitchen design team that can transform your kitchen space.
Stockport is one of Greater Manchester's larger towns which is within easy reach of Manchester city centre.
As many families live in the Stockport area, investing in a newly designed kitchen, bedroom or home office is money well spent.
Kitchens are a busy place in any home, forming the hub of meal preparation and are often the focal point of any social or family occasion, large or small.
Fitted kitchens from Mayfield Interiors are of the finest quality with excellent attention to detail. The Mayfield team works with Leicht®, a CO2 neutral fitted kitchen manufacturer.
Customers can also see a selection of Leicht® kitchen designs for themselves in the Mayfield Interiors Showroom, based in Timperley.
From ultra-modern to the truly classic, including white goods and appliances from Qooker, Siemens and more if needed, the Mayfield Interiors team take care of every detail for a straight-forward kitchen makeover.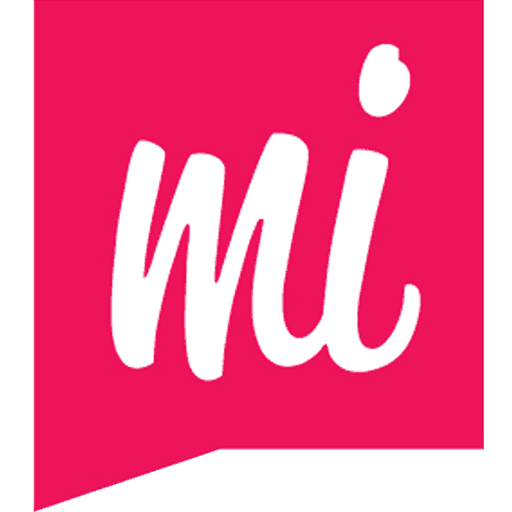 Time to kit out the kitchen?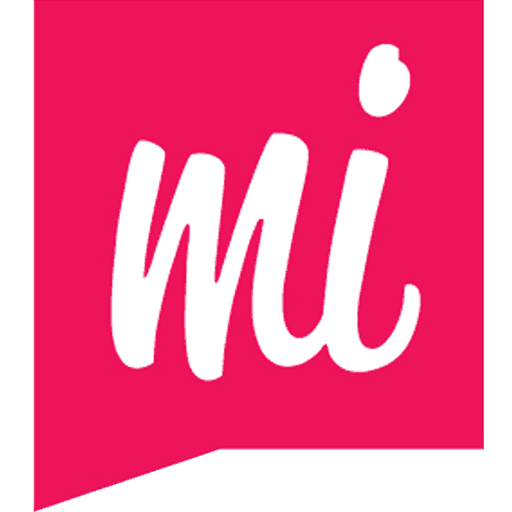 The only reason you should be closing your eyes in a bedroom is to get some sleep! If you're shutting your eyes because you're fed up with the decor, the mismatched furniture, and the shabby wardrobes, then it's time to call Mayfield Interiors.
Working with the prestigious Hepplewhite brand there are 14 different styles to choose from and you can view some of these in the Mayfield showroom.
There is a range to suit any taste and style, all to the same exacting standards of excellence.
Sliding wardrobes, bedside cabinets, chests of drawers … all the same theme, style and finish … the end results are stylish and elegant.
From sheer, cool styles to decorative ones, Mayfield Interiors transform any bedroom in your home, so you have the bedroom or bedrooms of your dreams.
So, for kitchen designs, bedroom designs and home office designs with a difference in Manchester, contact Mayfield Interiors today!
Who are Mayfield Interiors?
So, who are Mayfield Interiors? This father and son team have been transforming homes for two decades in the North West of the UK.
The team designs kitchens, bedrooms and home offices with your tastes and budget in mind and once you're happy with the details then the team will gather all the talent and professionalism to make the design a reality.
No matter what size or shape of room, the Mayfield Interiors team can help.
Trust Brand Communications Ltd - Stockport
[Source: Google Reviews]
We love the quality workmanship you get with Martin and the team at Mayfield Interiors in Timperley.